LEIGH-DAVID LOGISTICS | BUSINESS-TO-BUSINESS LAST MILE SHIPPING
MAXIMIZING CUSTOMER VALUE‎
Manufacturers and Distributors who require additional shipping options to bring their products directly to business clients, rely on Leigh-David to provide critical final-mile logistics.
Difficult, bulky, heavy, or high-value final mile logistics services feature:
Business-to-Business shipping
Job Site Delivery
Cross Dock Solutions
Customized Routing
2-4 Person Teams
Specialized Equipment
Inside Pick-up/Delivery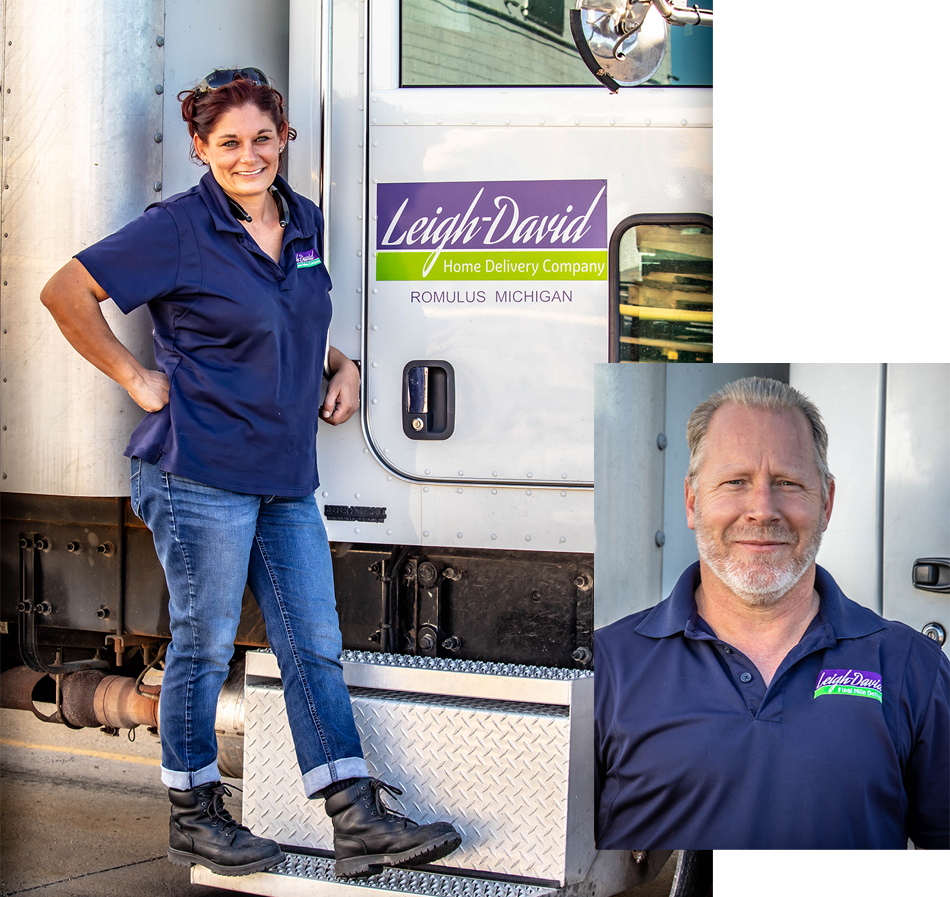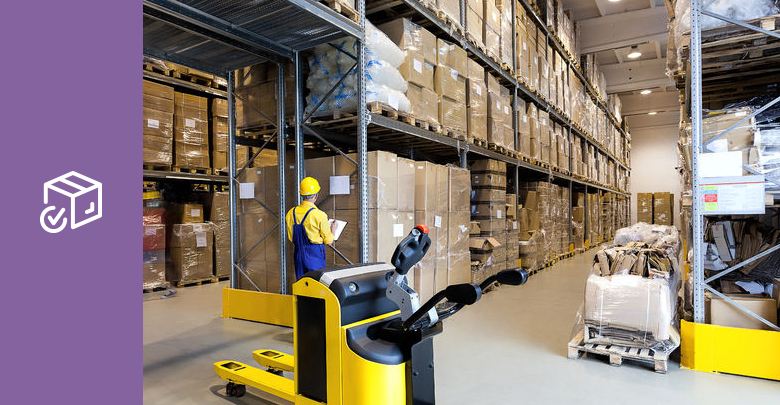 FIRST MILE TO LAST MILE
Our logistics specialists work with you first to understand your market and your customers. We then use that information to develop a cost-effective first-mile to last-mile strategy that will combine an excellent customer experience with convenient shipping options. We will customize a solution that not only meets your current business goals and requirements but also adapts to changing market demands.
Warehousing
Distribution
Transportation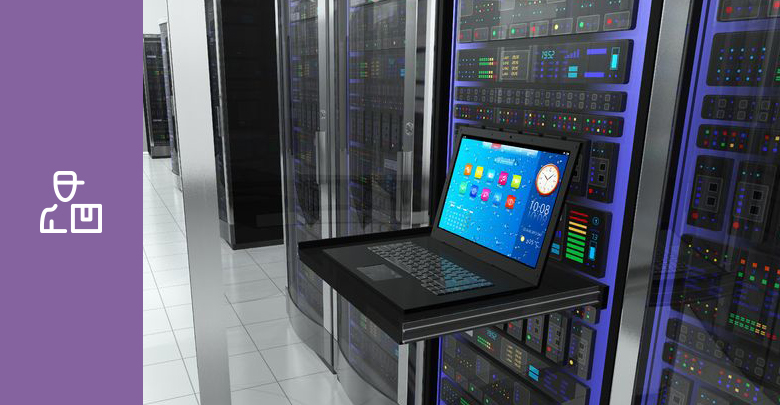 WHITE GLOVE: HIGH VALUE 'HANDLE WITH CARE'
Leigh-David white glove service is designed to manage your labor-intensive B-to-B last mile shipments that require special handling, loading, transportation, and unloading. Our specialists will evaluate the unique requirements of your project to define a custom, cost-effective and comprehensive last mile solution.
Our specially trained drivers and specialty equipment provide safe transport for your most sensitive shipments:
Scheduling / Verification
De-skidding / Debris Removal
Professional Handling
Installation Service
Specialized Equipment
Coordinated Shipping Timetables
Safety Monitoring
Premium Air-Ride Trailers
Climate Control Options
Reverse Logistics
VALUE-ADDED SERVICES
We offer a full range of value-added services designed to shorten shipping times and help reduce your warehouse costs.
Kitting / Assembly / Display Building
Inspection / Deluxing / Rework
Sleeving or Re-Packaging
Labeling/RFID tagging
Inventory Management
Reverse Logistics
Installation
Export Consolidation
Warehouse Services for Ocean and Air Import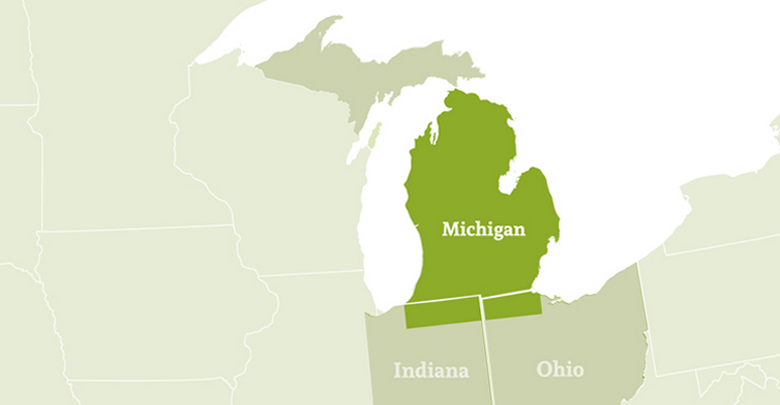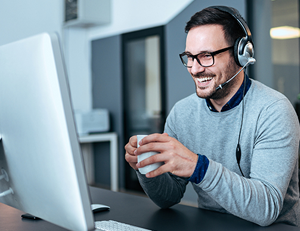 HOW CAN WE HELP?
If you have any questions about B-to-B Last Mile Logistics, please call us at (866) 255-6153 OR (734) 710-0373 — or request a callback from a Leigh-David Shipping Specialist,