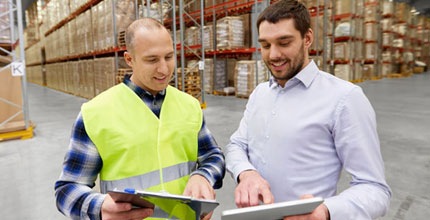 OUR COMMITMENT TO OUR EMPLOYEES
We strive to provide our employees with a great place to pursue their professional goals and an atmosphere that is looked upon as a "home away from home." It is our employees who make our company so strong. Without their enthusiasm, commitment and skill, we wouldn't be where we are today.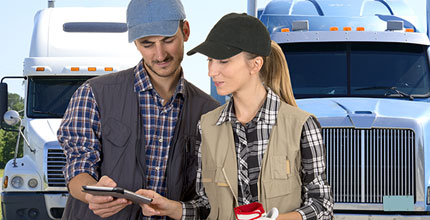 A PROMISE TO OUR CUSTOMERS
To our customers, we promise to work hard to make them feel comfortable and confident that they have chosen the very best service provider and to help them have a few less problems during their work day.  The needs of our customers are at the heart of what we do and we work hard to earn and keep their trust every day.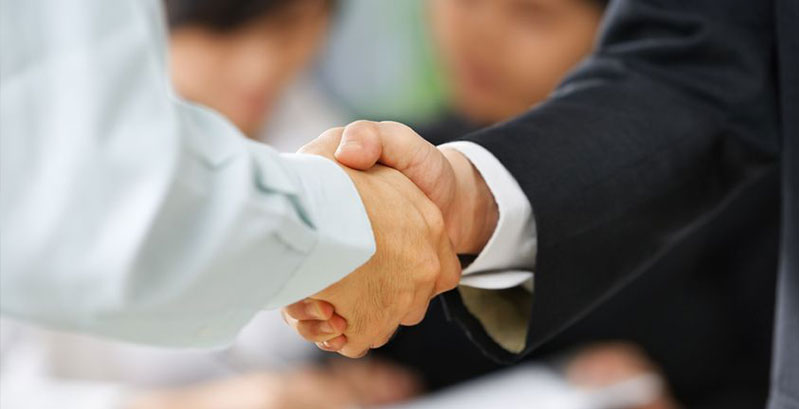 OUR TRUSTED VENDOR PARTNERS
For our vendors, we desire to develop and sustain a fair and equitable relationship so they too may prosper from our association. We value the discipline and commitment of our trusted vendor partners and recognize their contribution to fulfilling our promise of excellent, on-time and worry-free integrated freight shipping services.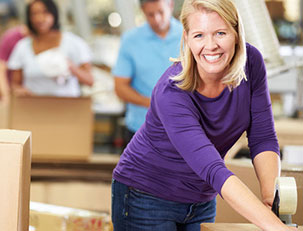 HOW CAN WE HELP?
Learn more about how CFS can keep your goods moving with flexible transportation,  warehousing, and distribution solutions designed to help you increase efficiency, improve visibility, and control costs.