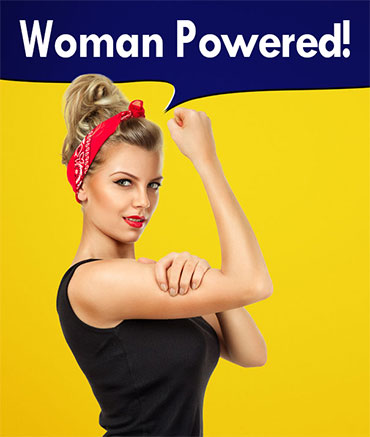 CFS AS A DIVERSE SUPPLIER
Commercial Freight Services (CFS) and its family of transportation companies is proud to be recognized by the Women's Business Enterprise National Council (WBENC) as a certified Women's Business Enterprise (WBE). Launched in 1992, CFS has enjoyed unbroken leadership, growth and profitability as a woman-owned and managed company. When you engage CFS or CFX Logistics solutions as part of your supply chain, you are adding the services of an innovative and forward-thinking partner to your supplier mix.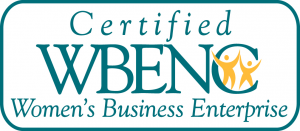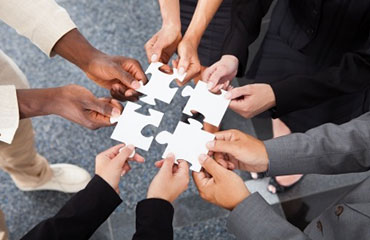 WE ARE STRONGER TOGETHER
Historically, the Federal government has played the largest role in promoting supplier diversity. But over the past 20 years that has changed as more and more major corporations have come to recognize that supplier diversity makes good business and economic sense. By including the broadest range of people, ideas, products and services possible, businesses are gaining measurable competitive advantage, increased market share in emerging customer bases, and faster innovation cycles.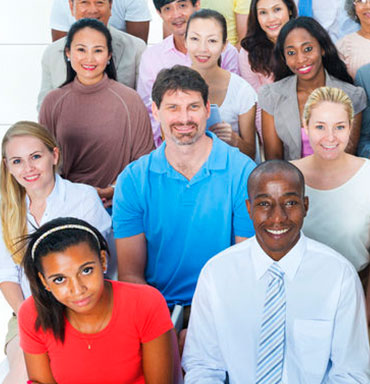 PAYING IT FORWARD:
FOSTERING DIVERSITY IN OUR OWN SUPPLY BASE
At CFS we believe that diversity is a strength that can add value to our organization and to our customers. We strive to follow a sourcing strategy that is inclusive, seeking supplier partners who share our passion for serving customers. We want all qualified suppliers to have the opportunity to compete for our business and participate in our growth.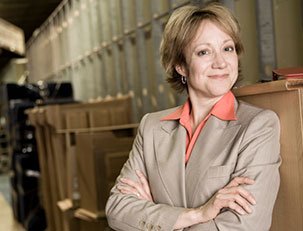 HOW CAN WE HELP?
Ask us how the CFS family of transportation companies can help you optimize your supply chain through improved and consistent service, reduced cost, and predictable speed of delivery – all in one call!