Cargo Security Screening
TSA Certified Screening Facility (CCSF)
Physical, x-ray, and trained k9 Teams
Explosive Trace Detection (ETD)
Screening for drums, totes, and pails
Cargo Security Screening
TSA Certified Screening Facility
Physical, x-ray, trained K9 Teams
Explosive Trace Detection (ETD)
Screening for drums, totes, pails
CFS | TSA CERTIFIED CARGO SCREENING
The TSA's Certified Cargo Screening Program (CCSP) mandate could have a direct effect on the shipments your company moves. On August 1, 2010, the 9/11 Commission Act of 2007 increased the screening requirements to 100% of all cargo moving on passenger aircraft. In 2010, the 9/11 Commission Act of 2007 increased the screening requirements to 100% of all cargo moving on passenger aircraft. By June 30, 2021, member countries of the International Civil Aviation Organization must ensure that all international air cargo transported on commercial aircraft is either (1) screened to a level intended to identify and/or detect the presence of concealed explosive devices or (2) under appropriate security controls throughout the cargo supply chain to prevent the introduction of concealed explosive devices.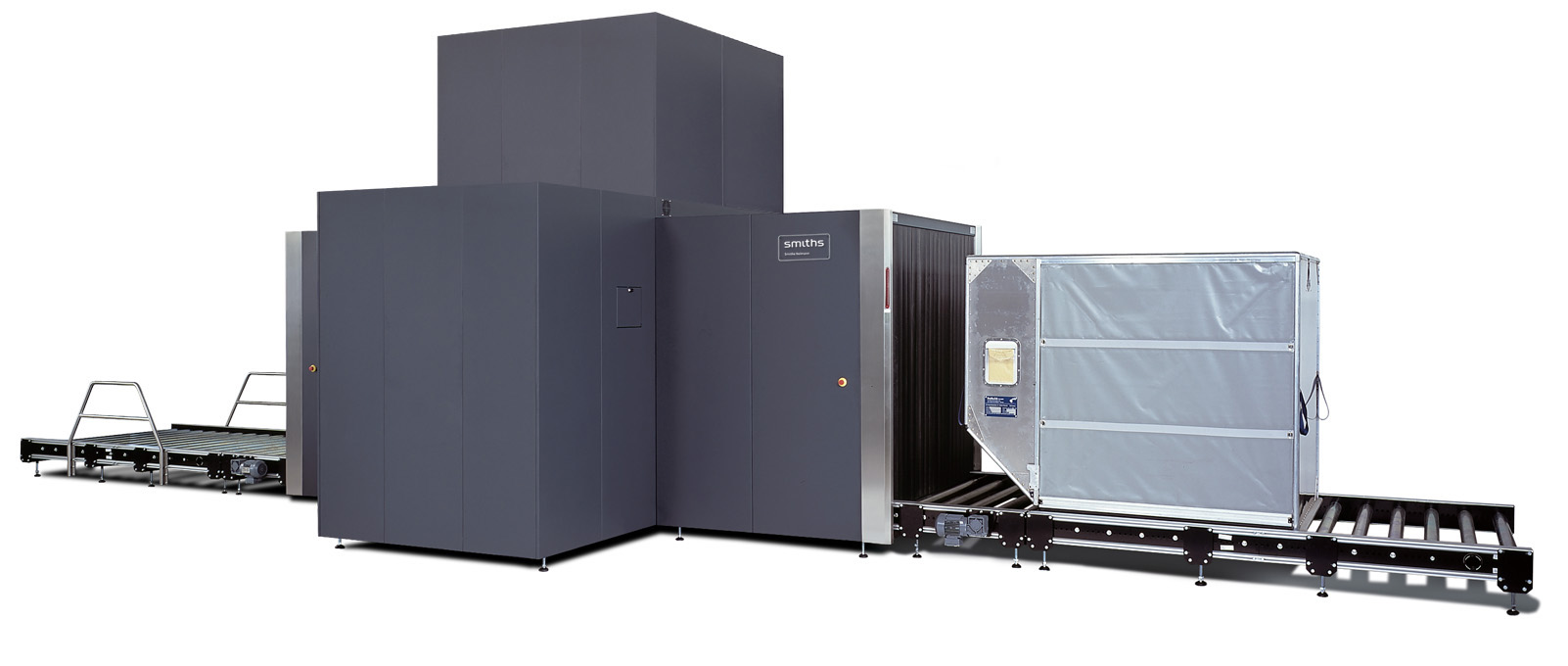 DUAL VIEW X-RAY & ION SCANNER
CFS Detroit operates a "Dual View X-Ray System" for cargo screening which is capable of screening a large pallet of cargo at one time. With Roller Bed Trailers to assist you with Unit Load Devices, we are capable of screening and providing build up of ULDs for airline tender. Also on site, is a highly sensitive ion scanner for explosive trace detection which can be used as an additional method of cargo screening.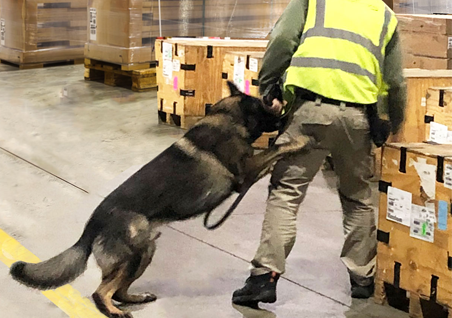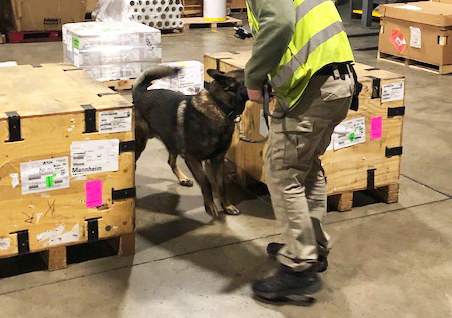 TSA-CERTIFIED K9 CARGO SCREENING
Commercial Freight Services is TSA approved to provide Canine Air Cargo Screening services under the Certified Cargo Screening Facility – K9 (CCSF-K9) program. Canine screening is a key layer in our multi-layer screening process. Skilled canine teams can quickly and accurately screen palletized cargo without the need to break them down to piece level and then re-palletize. This significantly speeds processing time for air cargo leaving the US – helping exporters, forwarders and air carriers stay TSA and ICAO compliant.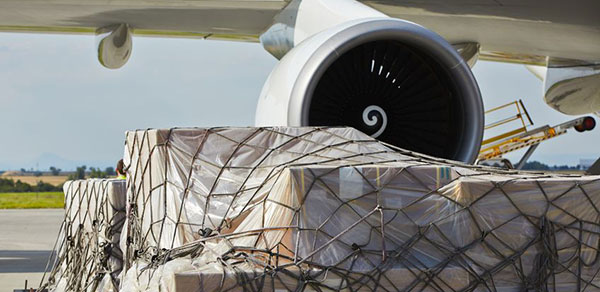 CARGO PRE-SCREENING
We want you to be assured that CFS is here to assist your company in being proactive. We offer you the capability to pre-screen air freight – allowing you to circumvent the possible delay at the airlines, which may result in missed flights. Most importantly, with use of our cargo X-Ray System, many shipments can avoid being broken down or opened for inspection but if that does become necessary, be assured that the CFS's warehouse staff is extremely experienced in handling, screening and returning the freight to its original configuration while insuring the proper integrity of the re-packaging.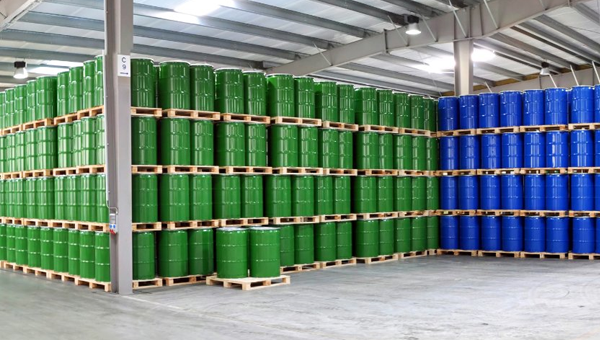 DRUMS, PAILS AND TOTES
Operating as a Certified Cargo Screening Facility (CCSF) in Detroit Michigan since 2008, CFS provides cargo inspection certification for bulk commodity shippers across the U.S. who are exporting their products on passenger airlines using drums, pails, and totes. CFS is screening these bulk commodities and certifying shipments at their facility near Detroit Metropolitan Airport (DTW). In addition to local and Midwest origin cargo, cargo from as far away as California, Texas, Florida, and New York, are being certified for air export via DTW, YYZ, JFK, and ORD. Cargo typically screened by CFS in shipping drums, totes, and pails includes non-hazardous materials such as; liquids, chemicals, powders, granule compounds, and food ingredients.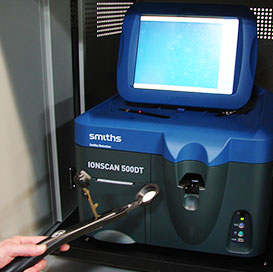 TRAINING / TESTING
Our team of cargo screeners and supervisors are trained, qualified, and Transportation Security Administration STA approved. They meet Department of Homeland Security and the TSA hiring requirements and receive up-to-date training and testing in the TSA Certified Cargo Screening Program (CCSP).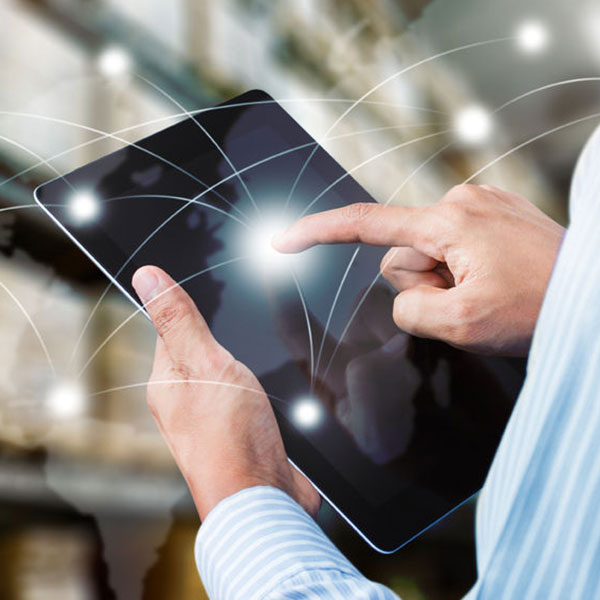 RECORDS / AUDITS
CFS follows an internal self-auditing CCSP compliance program to ensure that our cargo screening facility is in full compliance with Transportation Security Administration (TSA) procedures and policies and that those records are up-to-date and properly maintained.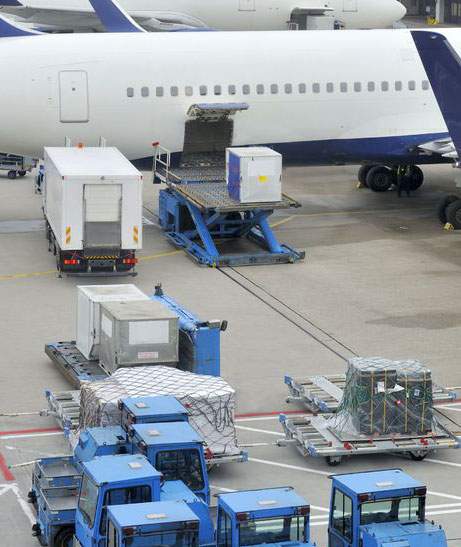 INVOLVED FROM THE BEGINNING
With over 20 years of specialization in supply chain management and global transportation logistics, a critical focus for CFS is our President's contribution towards protecting our nation's  transportation infrastructure and operational network against terrorism.  She implemented and now directs her independently owned company's Department of Homeland Security, TSA Indirect Air Carrier Program and Certified Cargo Screening Operations.  Pursuant to and in accordance with the 9/11 Commission Act of 2007, She was a key-stakeholder in the Transportation Security Administration's Certified Cargo Screening Technology Pilot Program and became one of the first certified companies in the nation to use Advanced Technology X-ray and Explosive Trace Detection to screen passenger air cargo.  Our Company President further participated in beta testing of Chain of Custody tracking devices in cooperation with the Borders and Marine Security Division, Science and Technology Directorate at DHS.  Trained in X-ray interpretation, IED recognition, and physical cargo search.
Our Company President holds a BBA in Supply Chain Management and a MBA in Leadership and Strategy from The University of Michigan Ross School of Business.
If you have any questions, please feel free to give us a call at (866) 255-6153 OR (734) 710-0373 — or request a call from a CFS Cargo Screening Specialist.
According to the TSA:  "CCSP shippers will benefit from participation in several ways. By screening their own shipments, shippers can significantly reduce the possibility that their cargo may be physically opened. Additionally, they can bypass the potential delays that could occur if all screening is performed only at the airport."