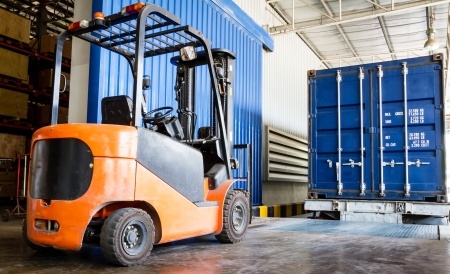 USEFUL LINKS FOR LOGISTICS
& TRANSPORTATION PROFESSIONALS
Here is a list of industry websites and information pertaining to the shipping and transportation industries. You will find information regarding rules, regulations, laws, certifications and best practices.
Rest assured that Commercial Freight Services has reviewed all of this information and currently holds certifications and licenses in all of the areas of shipping that we participate in and have also worked toward and received many certifications, awards and honors that are not required by law but display once again the commitment to quality and customer satisfaction we strive for here at Commercial Freight Services.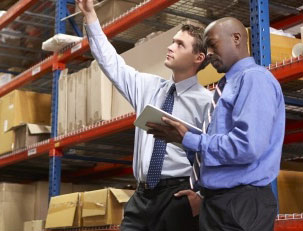 HOW CAN WE HELP?
Ask us how the CFS family of transportation companies can help you optimize your supply chain through improved and consistent service, reduced cost, and predictable speed of delivery – all in one call!