INDUSTRY CERTIFICATIONS
Commercial Freight Services is a company committed to high standards and quality customer service and to those attributes; we add dedication to safety and security. Commercial Freight Services has obtained some of the most rigorous certifications and authorities in the industry that are the platform on which we have built our processes and procedures for the services we provide.
TRANSPORTATION SECURITY ADMINISTRATION
CFS is an active partner of the U.S. Transportation Security Administration (TSA), which protects the nation's transportation systems to ensure freedom of movement for people and commerce. CFS facilitates proper operational measures to ensure full adherence to all current TSA security programs and guidelines.
Commercial Freight Services is a Certified Cargo Screening Facility (CCSF) and a certified Container Freight Station (CFS).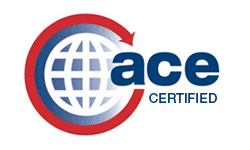 AUTOMATED COMMERCIAL ENVIRONMENT (ACE)
The Automated Commercial Environment (ACE) is a US Customs and Border Protection program designed to eliminate paperwork and speed trade crossing the border. ACE participation ensures compliance with US laws and regulations.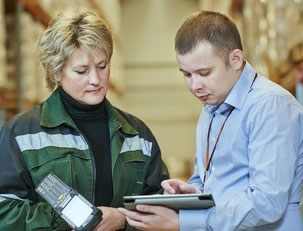 HOW CAN WE HELP?
Ask us how CFS can be your one-call, one-stop-shop for all your cargo handling, ground transportation, warehousing, and distribution needs.