AIR CARGO HANDLING, TSA CERTIFIED CARGO SCREENING, TRUCKING, WAREHOUSING, DISTRIBUTION, AND B-TO-B LAST MILE LOGISTICS.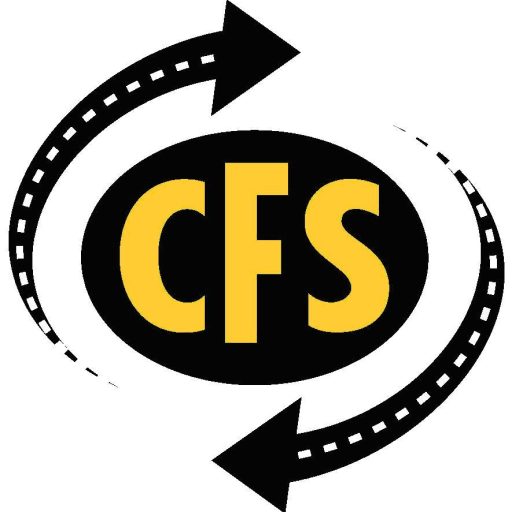 Commercial Freight Services
Commercial Freight Services (CFS) provides a full suite of transportation, air cargo ground handling, warehousing, distribution, and cargo screening services to meet all of your most critical logistics and supply chain needs. Our goal is to tailor advanced solutions to meet your individual needs and make even your most complex transportation needs simpler, safer, and more efficient.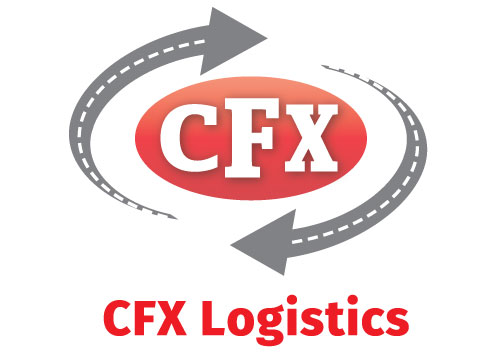 The experienced and responsive team at CFX Logistics is here to support your business with the best possible combination of price and service to move your freight quickly, safely and securely. Customized solutions are tailored to meet your specific supply chain needs – all with an eye toward lowering your transportation costs and keeping your customers happy.

Leigh-David Logistics is your partner for reliable Business-to-Business Last Mile Logistics. From transportation hub to final destination, you can count on us for professional on-time shipping and a full-range of services for high-value, white glove, and specialty shipping. Serving Michigan and bordering counties in Northern Ohio and Indiana.