SPECIALTY FREIGHT, SHIPPING SERVICES
FRAGILE / HIGH VALUE
CFS is a trusted partner for the safe shipment of your large, fragile, and high value assets including everything from delicate medical and laboratory equipment to computers and other sensitive electronics.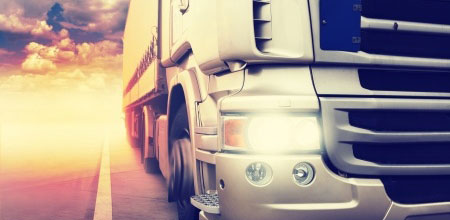 EXPEDITING SHIPPING
Do you need to distribute goods in an emergency, replenish inventory, or satisfy a customer's changing requirements? CFS can ensure your time-sensitive freight is delivered on time with our expedited shipping services.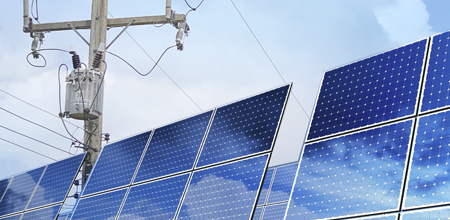 ENERGY… solar, gas, electric
CFS' range of customized warehouse and transportation services, combined with our industry knowledge, superior service, and proven ability to solve complex supply chain challenges make us a preferred partner.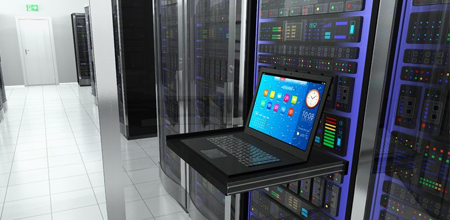 WHITE GLOVE / PADDED
Do you have high value products that require special care and handling? CFS has specially trained crews, advanced equipment, and expert training to protect your fragile shipments to businesses. Let us pick up, configure, transport, deliver and install or uninstall your most sensitive shipments.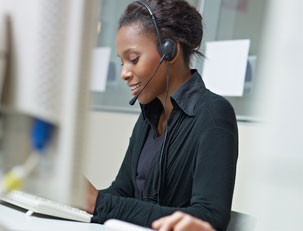 HOW CAN WE HELP?
Challenge us! Our experienced team will work collaboratively with you to develop and execute customized logistics solutions that solve even your most complex transportation and warehousing needs.