Truckload
Scheduled, Dedicated, Expedited
Regional, National, Cross-Border
Owned Assets & Extensive Network
Efficient, Reliable, Cost-effective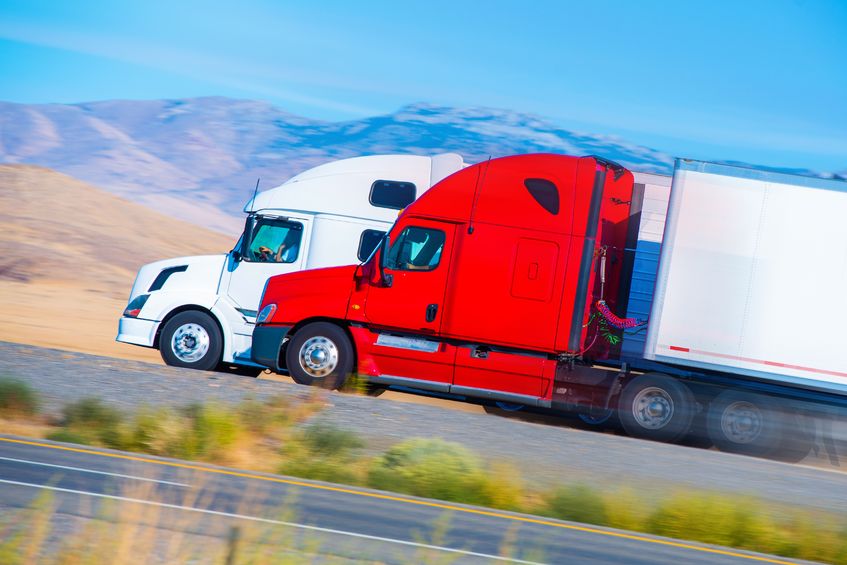 FREIGHT SERVICES: FULL TRUCKLOAD (FTL)
With over 20 years of experience, CFS is a leading choice for transporting all of your FTL (full-truckload) freight shipping across North America. Our comprehensive network of strategic resources is combined with long-haul, regional, local, and dedicated truckload transportation services within the United States. Let our experienced transportation and logistics specialists help you meet all of your supply chain transportation needs – easily, efficiently and cost effectively.
Bonded Warehousing
Short or long-term storage, collection and distribution services, de-consolidation and loading, container handling … Learn More
Expedited
Safe, reliable, and secure expedited and truckload (TL) shipments across North America for time-critical delivery.
Core Industries Served
Companies across many industries rely on CFS for cost-effective and efficient logistics solutions.  Industries Served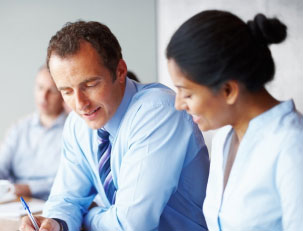 HOW CAN WE HELP?
Ask us how CFS can be your one-call, one-stop-shop for all your freight transportation, warehousing, and distribution needs.