With over 20 years of experience in the transportation industry, CFS has developed shipping, storage, distribution and other value-added solutions tailored to the needs of a variety of industries. We are committed to helping your business find a competitive edge with secure, damage-free, and efficient shipment and delivery of your products and materials.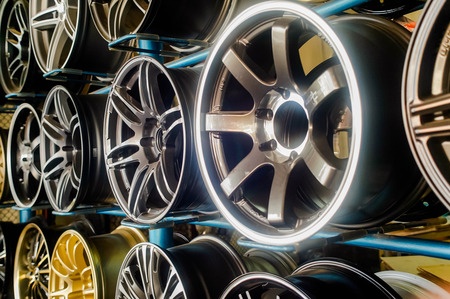 CFS's logistics and supply chain solutions are designed to help automakers, suppliers, and the aftermarket to lower their operating costs by optimizing the inbound and outbound supply chain.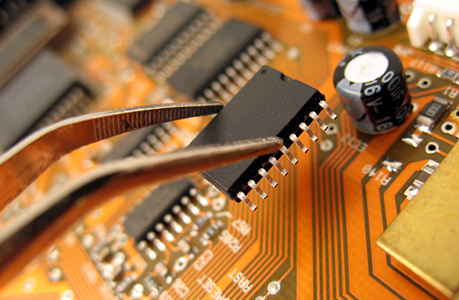 CFS provides transportation, warehouse and value-added logistics services for manufacturers of electronic components, consumer electronics, computer hardware, peripherals, and communications equipment.
CFS helps pharmaceutical manufacturers, distributors, wholesalers and repackagers optimize their supply chains with secure, compliant, and efficient transport, storage and distribution.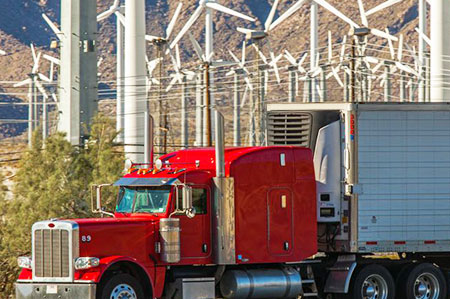 CFS energy industry solutions are focused on the safe, reliable and efficient transportation, storage and special handling of your time-sensitive, oversized, and non-conventional freight.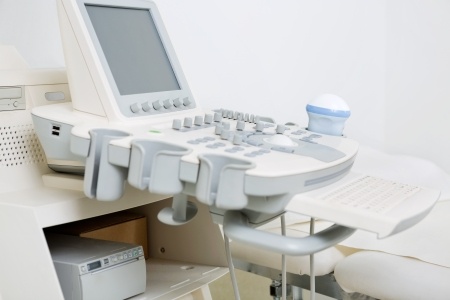 CFS's transport and warehouse services helps medical equipment manufacturers and health organizations to optimize their supply chain, manage inventory, and meet time-sensitive delivery goals.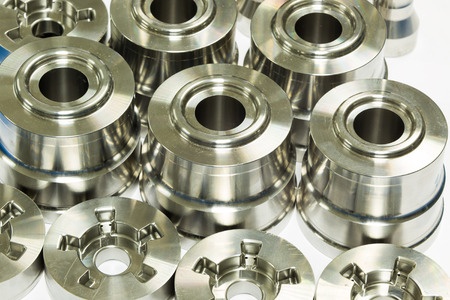 From transportation management to warehousing and distribution, CFS  solutions help manufacturers reduce inventory and streamline the transport of industrial and construction materials.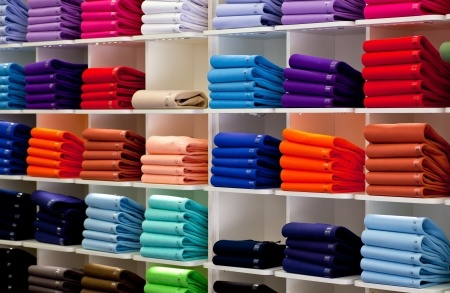 CFS's retail distribution, warehouse and freight operations are tailored to help you unlock the value in your supply chain – and get your apparel onto retailer shelves and hangers on-time and undamaged.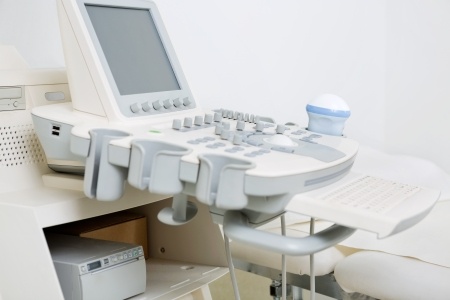 CFS is a trusted logistics partner for a wide range of manufacturers and retailers providing cost-effective and on-time transport, warehousing and distribution of retail and home goods.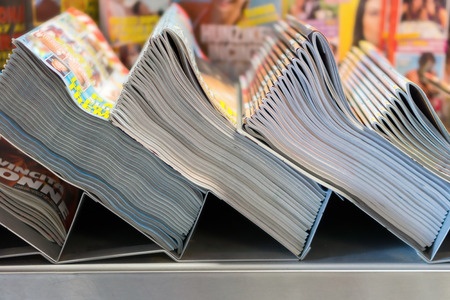 CFS supports publishers, printers, distributors, and retailers with logistics  solutions designed to get printed materials to market in a timely and cost-effective manner.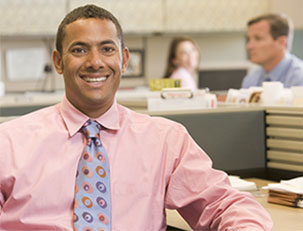 HOW CAN WE HELP?
Companies across many industries rely on CFS for robust and effective logistics solutions. Ask us how our experienced industry-specific teams can transform your most complex logistics challenges into cost-effective and efficient solutions.