CANINE AIR CARGO SCREENING FOR EXPORTERS, FORWARDERS, AND AIR CARRIERS WITH CARGO DEPARTING THE US.
Commercial Freight Services (CFS) is TSA certified to provide canine cargo screening from their hub in Michigan near Detroit Metropolitan Airport (DTW) under the Certified Cargo Screening Facility – K9 (CCSF-K9).
Specially trained canine teams screen air cargo according to stringent TSA standards, helping to securely move cargo quickly through the supply chain.
CFS is also a TSA Certified Cargo Screening Facility (CCSF) offering cargo screening using x-ray screening and explosive trace detection (ETD) technologies in addition to K9 screening.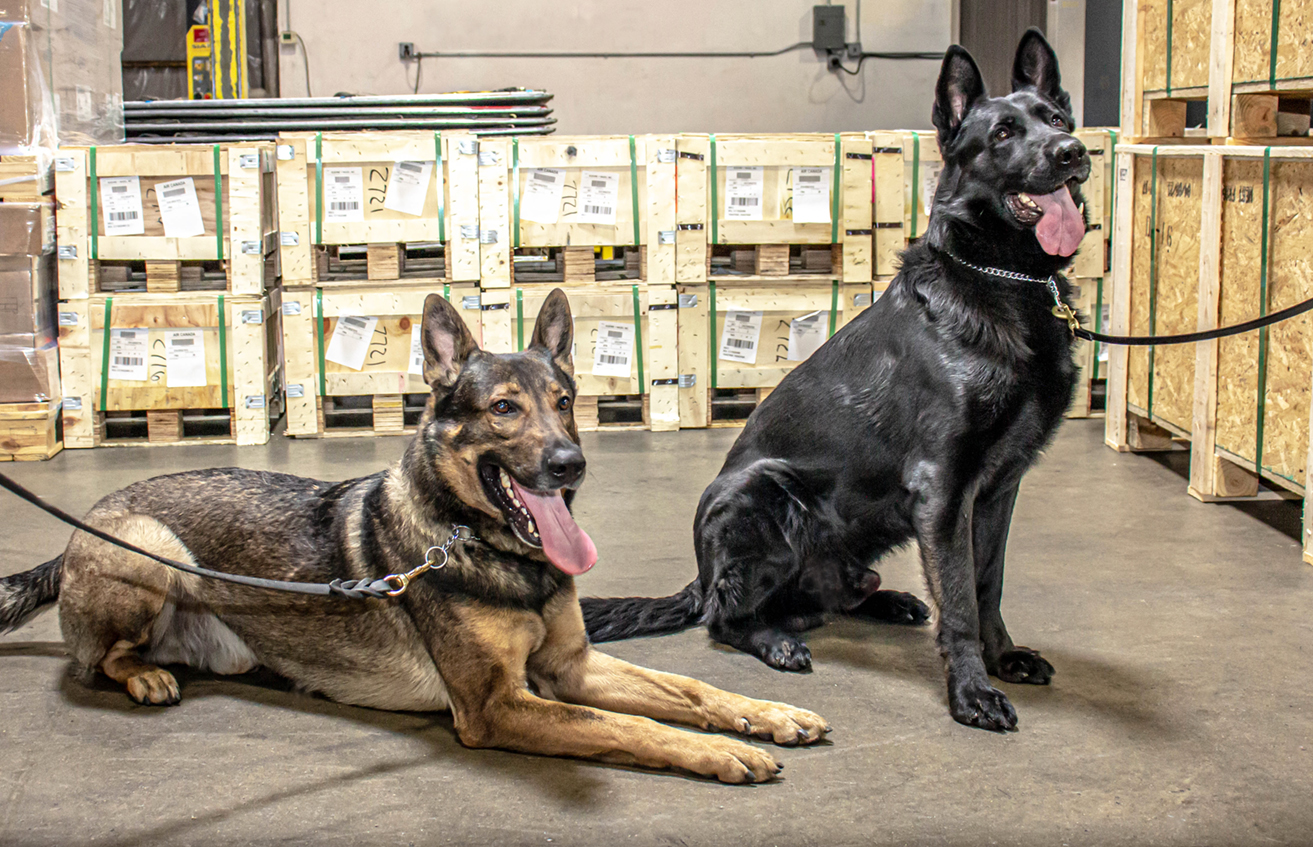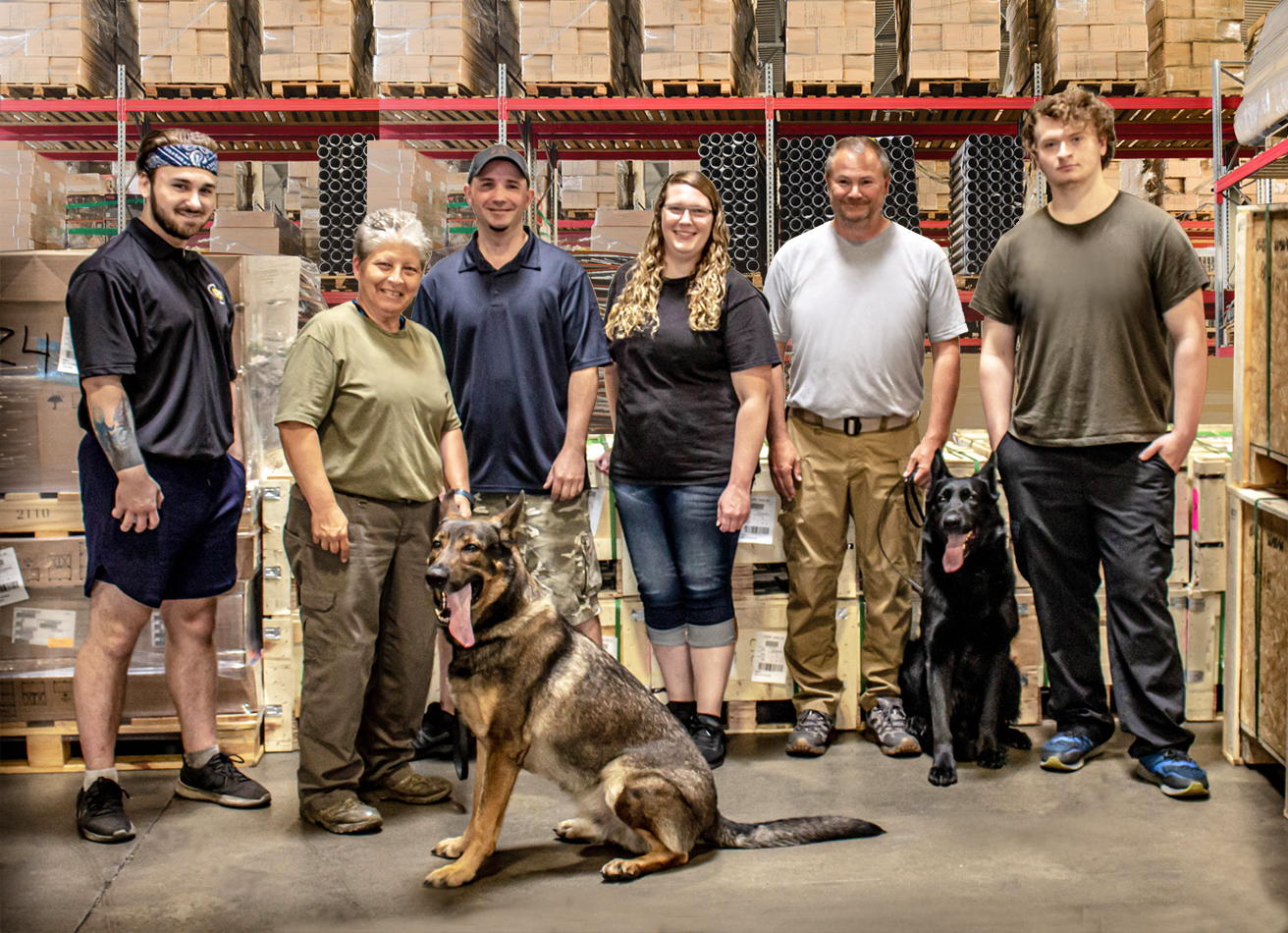 Canine screening has proven to be an efficient and effective way to physically screen air cargo – offering the following benefits and features:

Efficient screening of skids, pallets, unit load devices, bagged, wrapped, and loose cargo

Alternative option for screening sensitive freight, avoiding x-ray exposure

Transfers your chain of custody requirements to us

Saves time and reduces labor/handling costs

No need to break down wrapped or palletized cargo

Faster processing, speeding turnaround times

Approved under TSA Certified Canine Security Program – Canine (CCSP-K9)

Secure, web-based performance monitoring, data capture, and reporting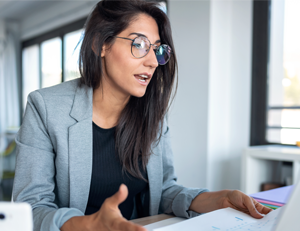 HOW CAN WE HELP?
If you have any questions about K9 screening, please call us at (866) 255-6153 OR (734) 710-0373 — or request a callback from a CFS Cargo Screening Specialist,