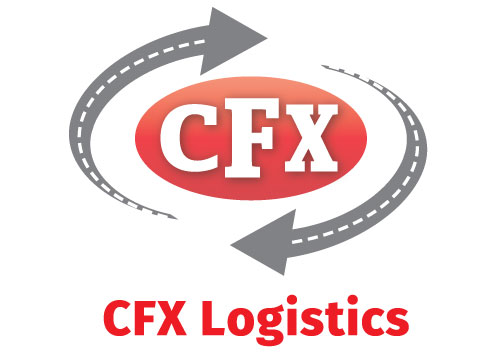 CFX LOGISTICS
BROKERAGE SERVICES – TRANSPORTATION MANAGEMENT
When your resources, time, or budget are tight let CFX Logistics go to work for you.  Our experienced, trained logistics brokerage professionals will find on-time services at the right capacity at the right price to meet your most challenging transportation logistics needs. We combine an extensive network of non-asset-based 3PL resources and approved carriers with the convenience of having a single point of contact for all your logistics needs.
Let CFX Logistics put our warehousing, transportation, packaging, and fulfillment network to work for you — streamlining your supply chain and giving you a competitive edge.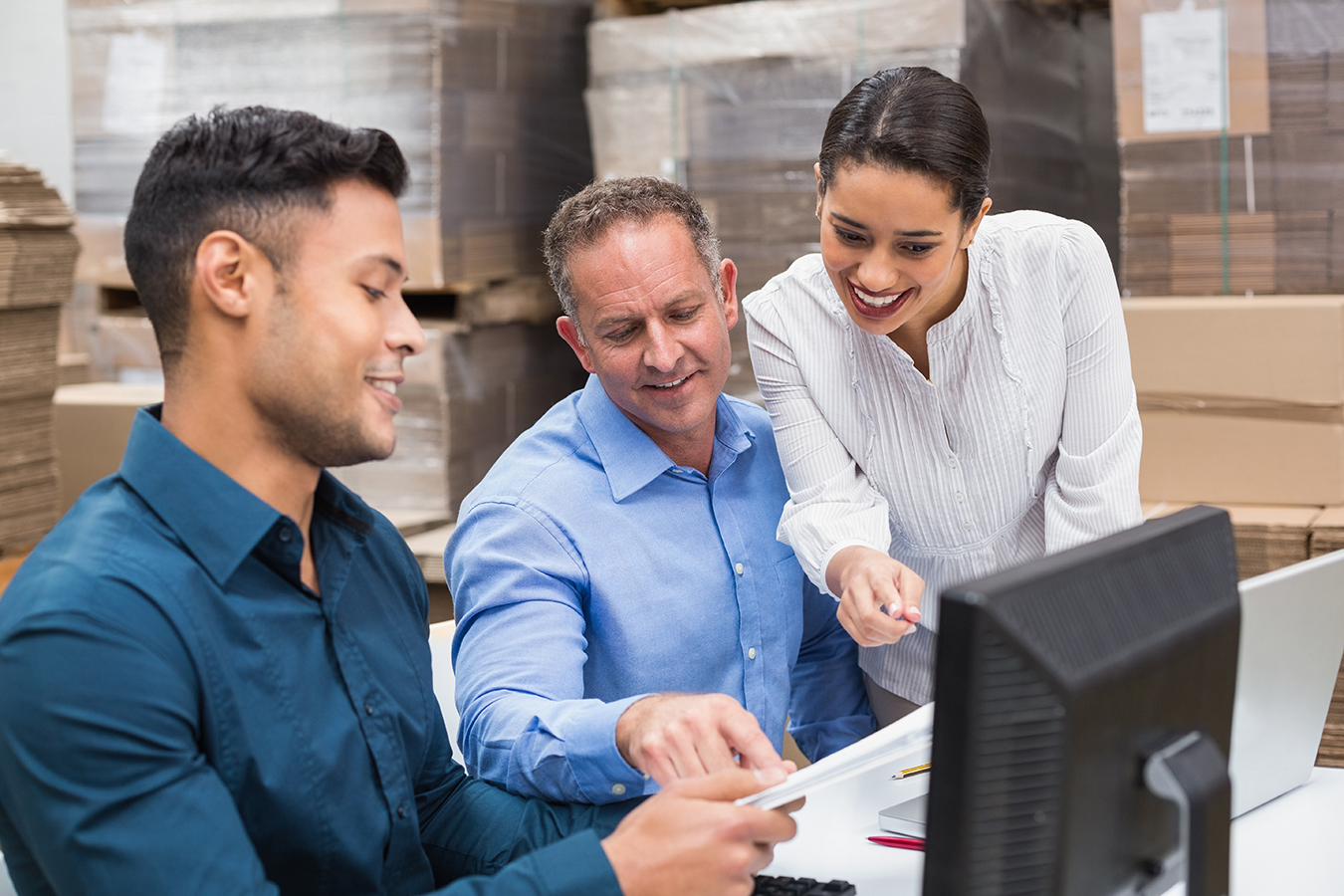 ONE POINT OF CONTACT
It's all in the service and the details! CFS customers reply on our experienced logistics professionals to turn their critical distribution needs into a seamless on-time and on-budget solution with a single point of contact.
Partner to Your Traffic Department
Reliable and Professional Carriers
Managed Customs and Compliance
The CFS Team of transportation specialists has expertise in all modes of transportation, including:
Less Than Truckload (LTL)
Specialized Equipment … and More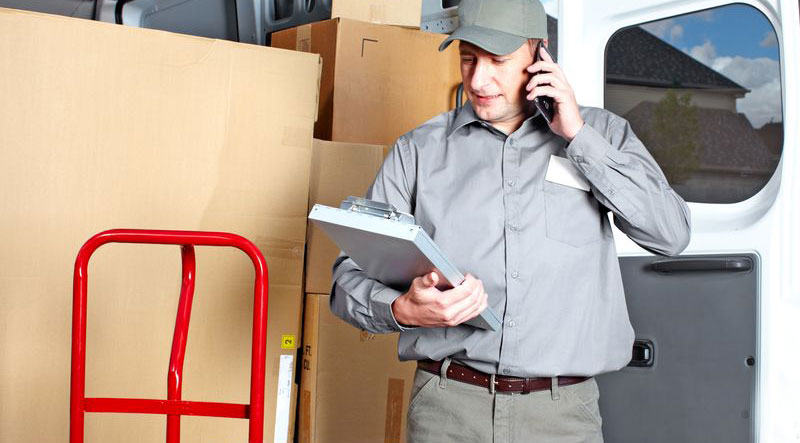 FIRST & LAST MILE INTEGRATION
If you have a program that requires final mile services, consider using Commercial Freight Services (CFS). Our specialists can integrate first and last mile services into your supply chain. CFS has the skilled professionals to provide impeccable residential and business delivery services.
Inside pick-up and/or delivery
Installation upon delivery
Detailed inventory requirements
Warehousing and distribution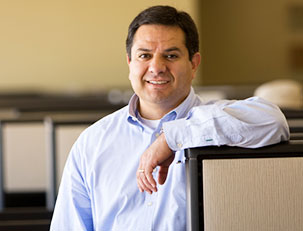 HOW CAN WE HELP?
Let us take the burden off your shoulders. Our freight shipping experts can handle all the details for you from routing, tracking, and distributing your goods to managing all of the inevitable day-to-day issues that come up.