WE HAVE ONE GOAL — EARNING YOUR TRUST EVERY DAY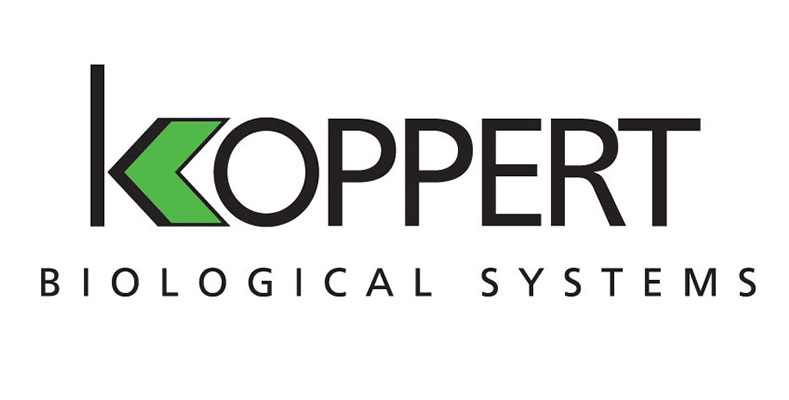 "… CFS came to function as an extension of us."
I have been doing business with CFS for the better part of a decade. In that time they have provided us with logistics services including short and long haul trucking runs, milk runs, airport pick ups and deliveries, frozen transports, and material storage.
However what has impressed me most during our association with CFS is the ability to provide capabilities seemingly beyond the scope of its normal operations. While our company expanded CFS came to function as an extension of us, as we outgrew one building, and settled into a new expanded facility. They became the destination for incoming materials we no longer had the ability to store, and provided regular and accurate inventories of said materials. Most importantly we outsourced to them the assembly of our shipping kits, as well as some assembly items for internal use. They became a hub of our operations; taking materials in, storing them, and returning finished assemblies to us in accordance with a just in time delivery schedule. During a steep growth phase they became an indispensable partner. When we settled into our new building they gracefully helped us transition back to doing our own assembly, and then resumed their traditional role as a logistics provider.
CFS is more than a logistics company. They are a highly adaptive organization capable of providing many collaborative ideas and practices to any business partner.
— Brad Kaniski, Material Resource Planning, Koppert Biological Systems

"We sincerely appreciate your responsiveness…"
We at Hankyu Hanshin Express are very pleased with the quality services Commercial Freight Services provides us on a daily basis. We sincerely appreciate your responsiveness and the way your entire Team conducts business. We have recommended your company to others because of the satisfaction we have with your service.
We look forward to doing business with you for many years to come.
— Sincerely, George Daniels, Branch Manager, Hankyu Hanshin Express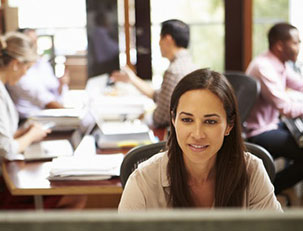 HOW CAN WE HELP?
Ask us how our team of logistics experts can help you achieve your business goals with strategic solutions designed to pre-empt problems and combine efficiency with the flexibility to adapt to changing business needs.